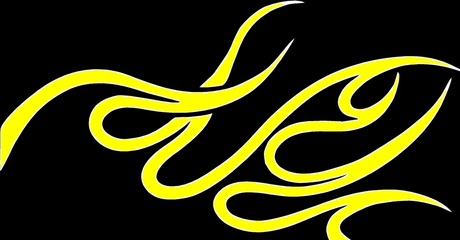 MANIC MOSH MAGAZINE INS AND OUTS
The concept
MANIC MOSH Magazine is a media-project that appears in both printed and digital format. The printed version of MANIC MOSH Magazine is circulated worldwide from its home-base London. The web-version of MANIC MOSH magazine holds the same contents as the newsletter with extra features such as video-uploads, additional pictures and interviews.
To be included
MANIC MOSH Magazine is a non-profit concept, and is independently released on a regular basis.
ALL ENTRIES ARE NON-PAID AS MANIC MOSH Magazine OFFERS A FREE PROMOTION AND PUBLICITY SERVICE.
MANIC MOSH Magazine targets several scenes and markets, from Alternative models and Latex Fashion to Body Art, Tattoo, and Motorcycles. Those interested to be included, please contact via the contact form or the email-address listed below, but please note that possible entries will need to fit within its concept as described above. Also, if you are being featured, we would appreciate it if you could link MANIC MOSH on your website.
Website address:
www.manicmoshmagazine.com
General contact / email:
manicmosh@yahoo.com
Editor / Publisher:
Paul van der Burght
B
Y SUPPORTING MANIC MOSH MAGAZINE, YOU SUPPORT ALL THOSE THAT ARE IN IT,
INCLUDING YOURS.
THERE IS SUCH A THING AS FREE PROMOTION AND PUBLICITY, RIGHT HERE!
THANKS TO ALL THOSE THAT SUPPORT AND HAVE SUPPORTED MANIC MOSH MAGAZINE,
AND ALL ITS ENTRIES
No Contents of MANIC MOSH in any shape or form can be lifted from the website without permission